The Chinese government's move to restrict after school tutoring is unprecedented. Beijing wants tech businesses to align themselves with the interests of the government. ByteDance reportedly plans to lay off staff in its education department following the crackdown and Duolingo was removed.
Beijing has enacted a very strict law that bans companies from hiring foreign nationals to teach their after-school classes, especially for children under six years of age.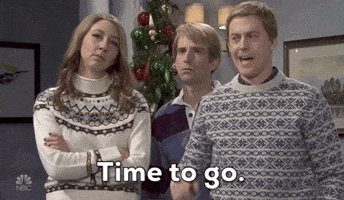 China's largest private education firms say they will stop hiring foreign-based tutors to teach students in the country. The move is in response to a recent government directive aimed at cutting down on commercial influences in the $100 billion tutoring sector.